INFORM. INNOVATE. IMPACT.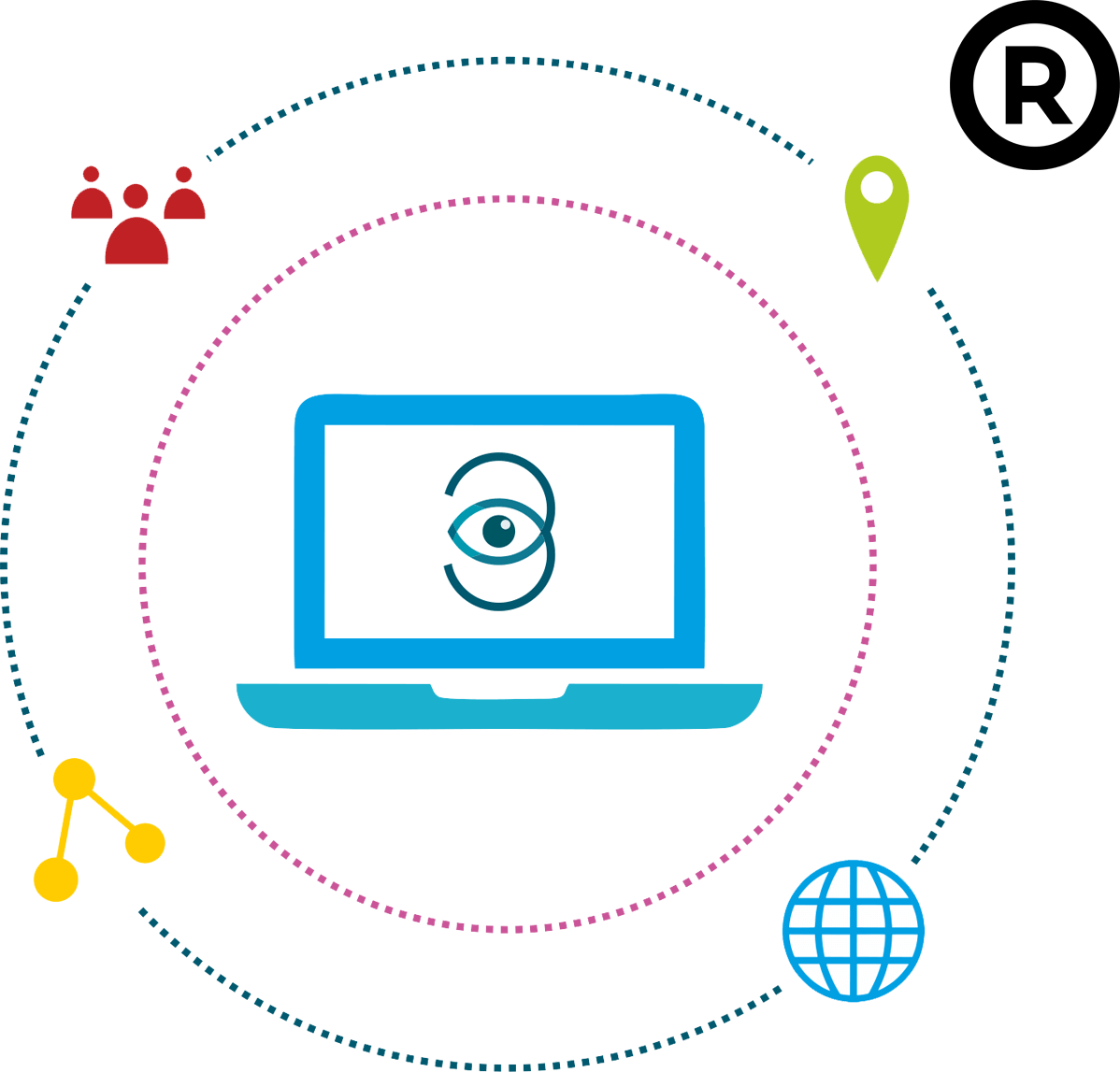 Third I Management Information System automates & centralizes most of the Police reporting procedure and provides Real Time updates in a smart way using AI, Digital Technology, Smart Messaging, Instant Notifications, Auto emails  etc.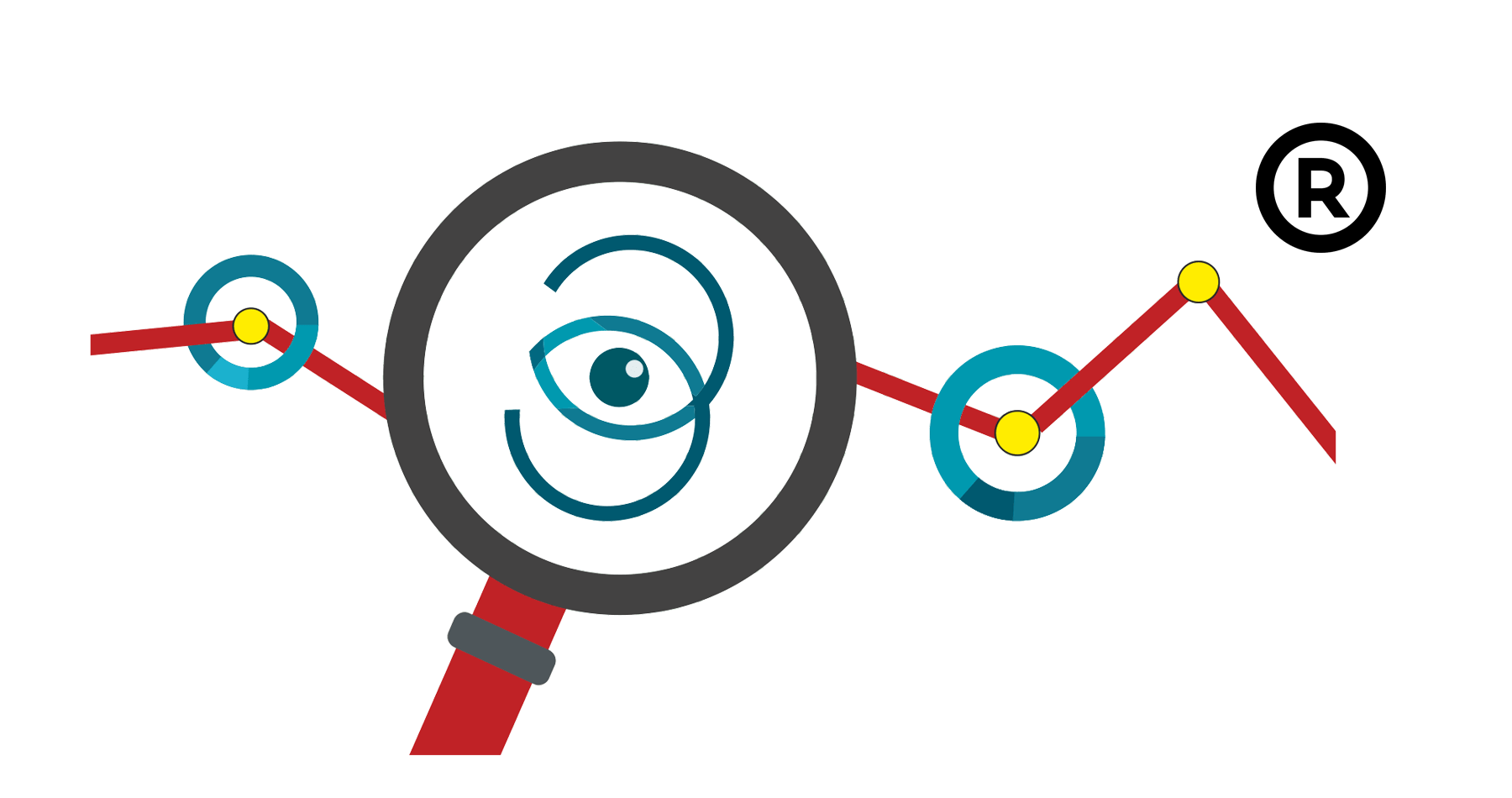 This module consists of advanced Data Analytics & Visualization tools, Trends assessments, GIS based analysis, frequency, area wise analysis, predictive analytics Real Time Alerts & Recommendations etc.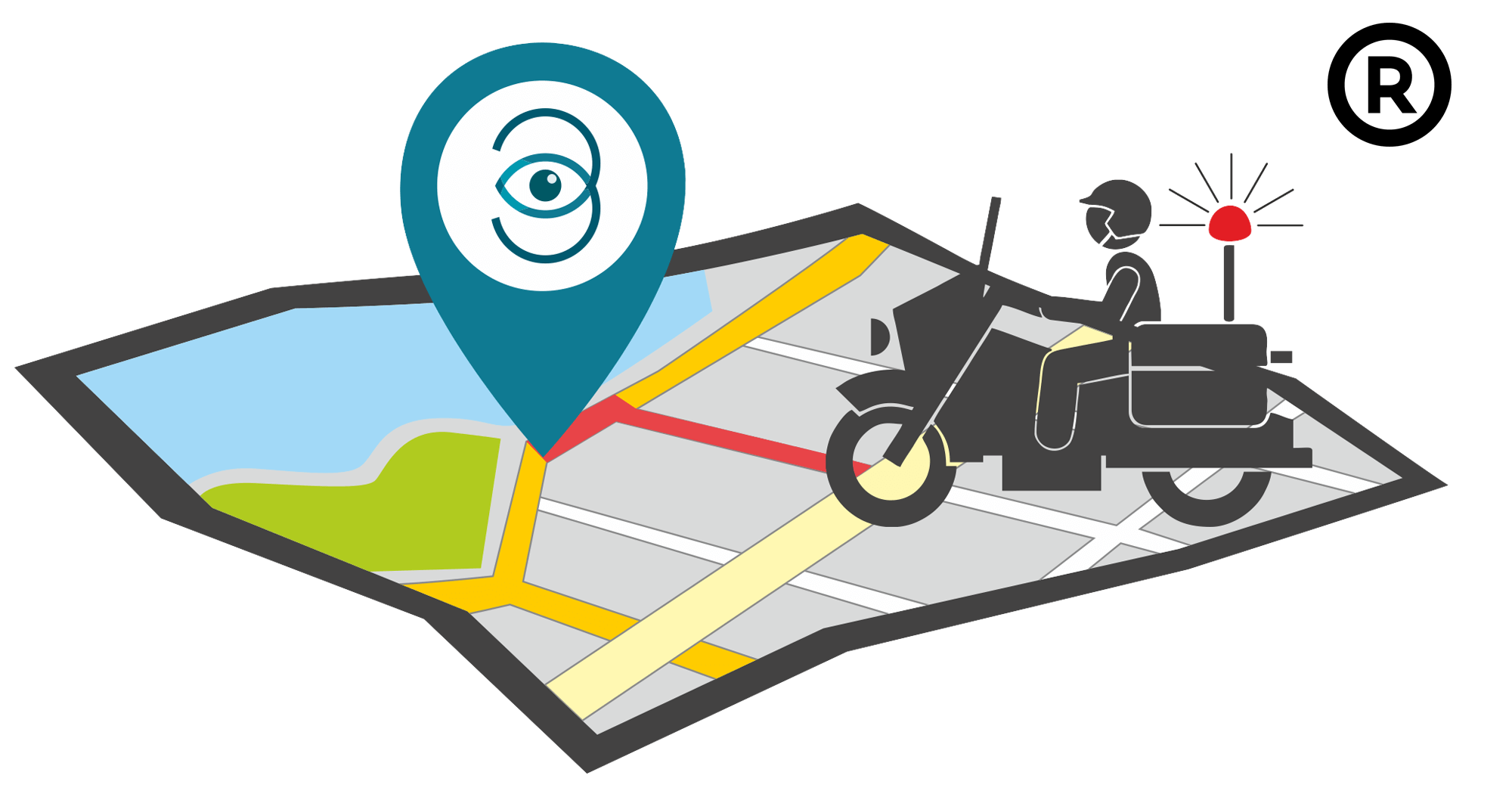 This initiative is envisioned for enhanced Monitoring & Controlling of crime and incidents. It consists of a mobile application for police which helps the Control Room to track patrolling personnel on a dashboard, it also sends live incident updates in Real Time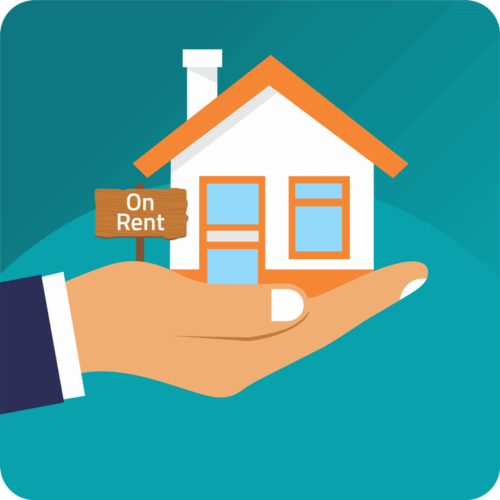 TENANT
VERIFICATION SYSTEM
It is an initiative for enabling property owners or agents do online police verification of tenants and occupants of Rental Properties without needing to reach out to respective Police Station physically.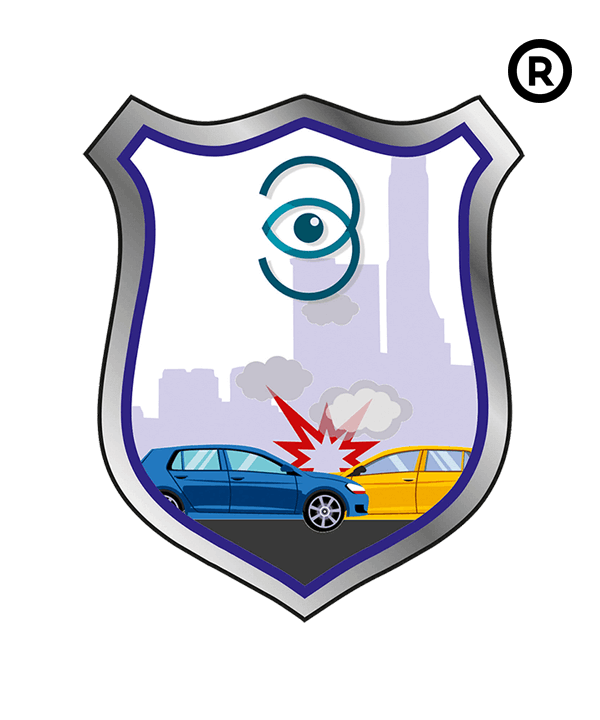 This platform is developed to analyze past road accident patterns using existing data to enable Administration make informed & intelligent decisions regarding traffic engineering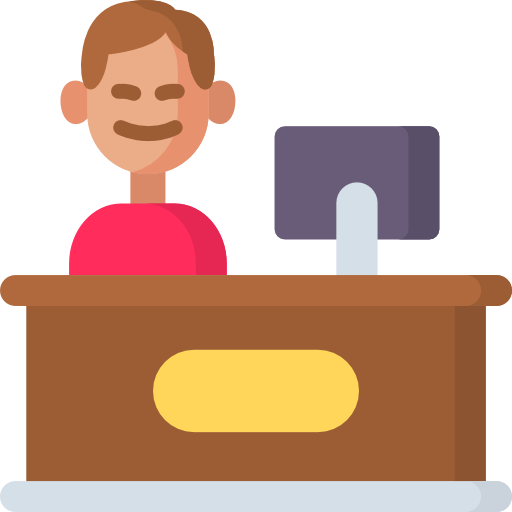 VISITOR
MANAGEMENT SYSTEM
This product is used to track and maintain the digital record of all the visitors and employees coming in offices/quarters/buildings along with a tracking and analytic dashboard.