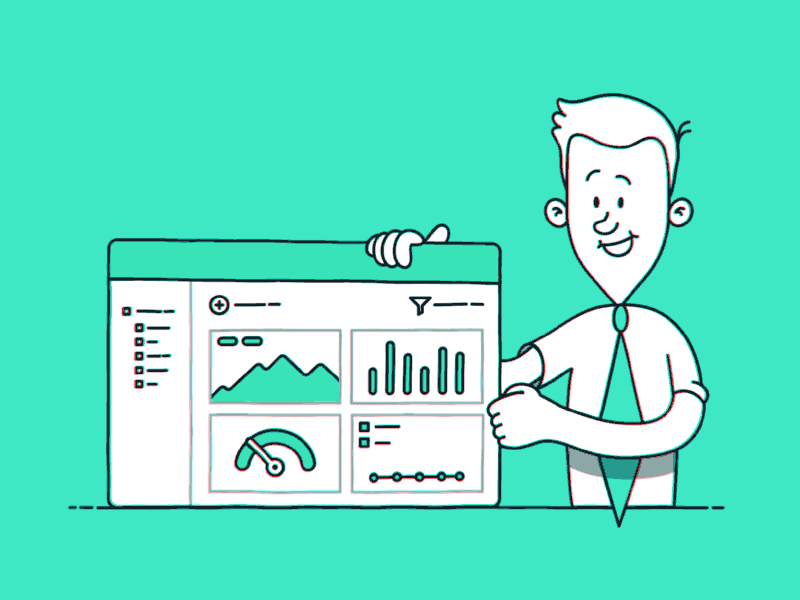 Data Analytics
At Adivid Technologies, Data is inspected, cleansed, transformed, and modeled with the primary goal of discovering useful information, where after analytical analysis we suggest conclusions, which supports decision-making.
We apply complex rule-based algorithms & machine learning and bring into life predictive and prescriptive analytics. As a result, our customers are able to benefit from forecasting by spotting an opportunity or a threat well in advance.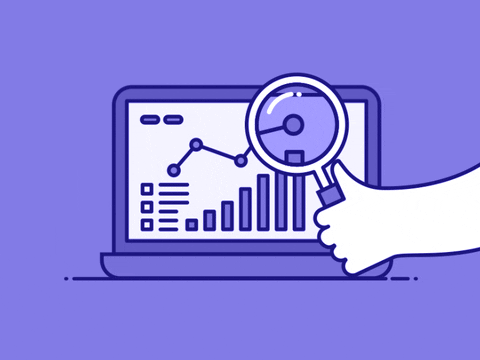 Data Visualization
We believe that every Data has a story to tell and is the modern equivalent of visual communication. In our modules, we aim at the creation of such visual representations from the raw data collected.
These visual representations of data, is the stepping-stone to finding out useful information Using our Data visualization services, you can have more meaningful decisions through real-time monitoring and visual exploration. automatic conversion of data into interactive & dynamic charts and graphs that are integrable into presentations and reports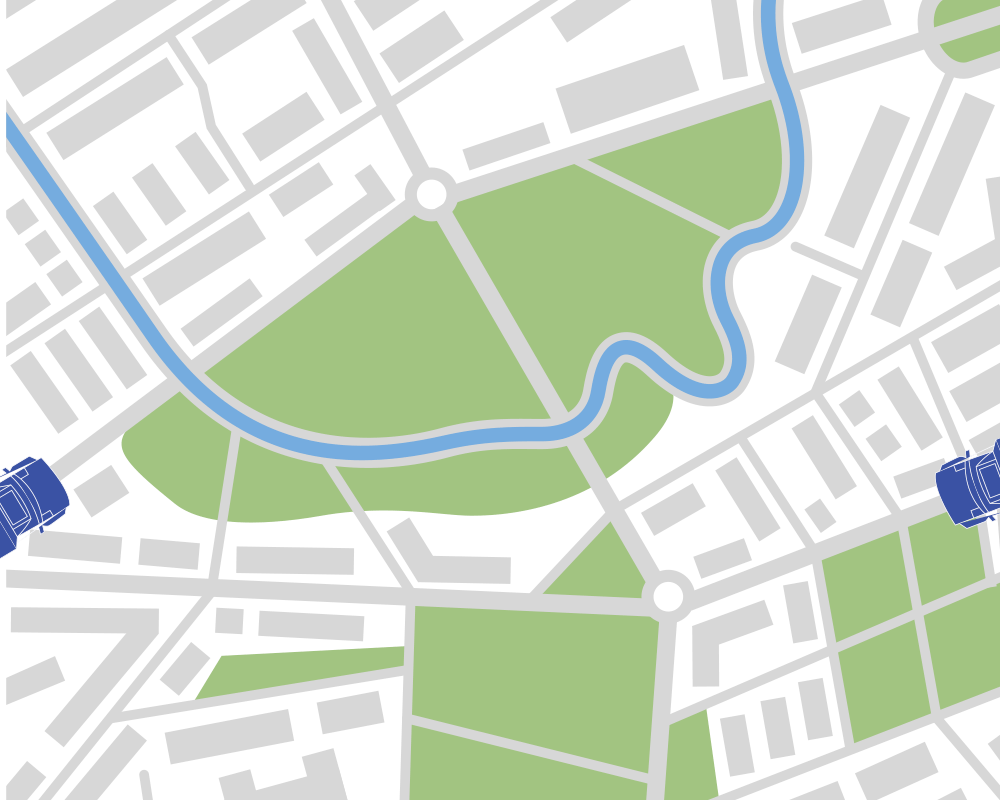 Tracking & Monitoring
Our tracking & monitoring tools help in real-time tracking and monitoring of various variables according to the utility & requirements of the client. These real-time data helps in keeping track of the resources hence curtailing redundancy and better management.
We allow an organization to monitor and manage its fleet of vehicles more effectively and efficiently. It helps not only in tracking and identifying vehicles along with its owners and users, but also monitors its movement and gives them real time alerts & recommendations accordingly.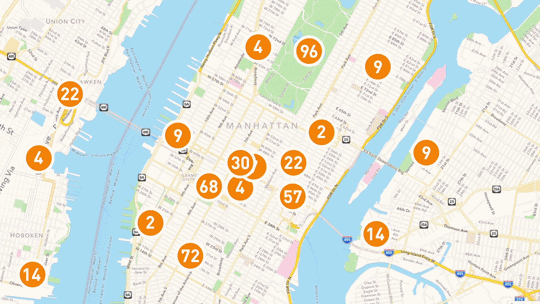 GIS Based Analytics
Geographic Information System (GIS) is a system designed to capture, store, manipulate, analyse, manage and present spatial or geographic data. We incorporate GIS into our platforms to give a more channeled output to assist in informed decision-making.
GIS software lets you produce maps and other graphic displays of geographic information for analysis and presentation. With these capabilities a GIS is a valuable tool to visualize spatial data or to build decision support systems for use in your organization.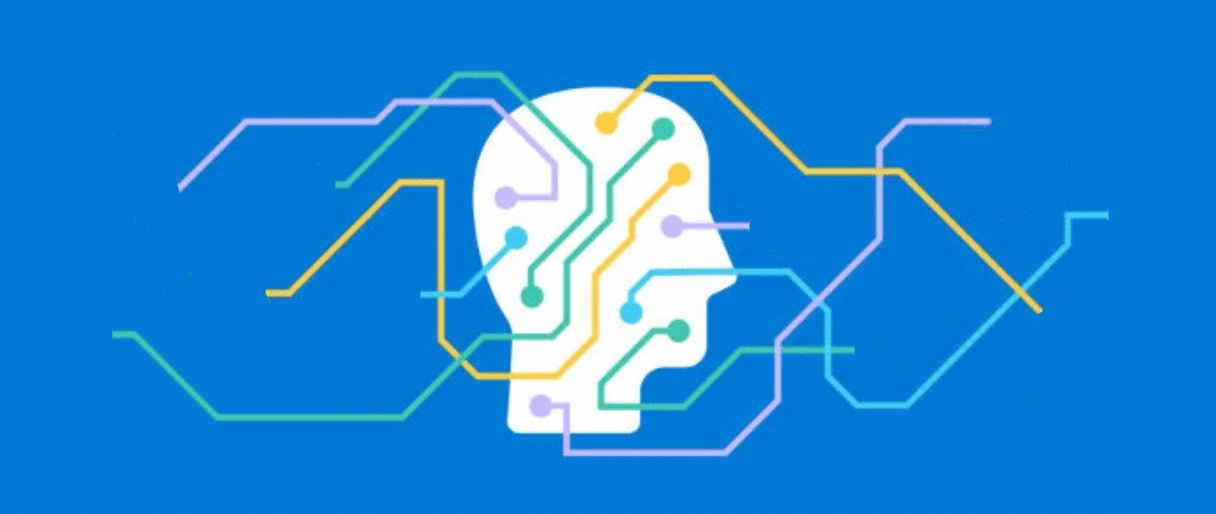 Automation & AI
We have developed a customized AI and incorporated it into our modules. It helps in finding and observing data, which might miss the human eye.
With our exhaustive understanding of artificial intelligence development, we offer an array of services that can add on a coating of intelligence to the business system handling complex logical tasks faster as compared to manual operations. Our next gen AI services work across diverse technologies to bring about an integrated solution that accomplishes industry needs to its optimum.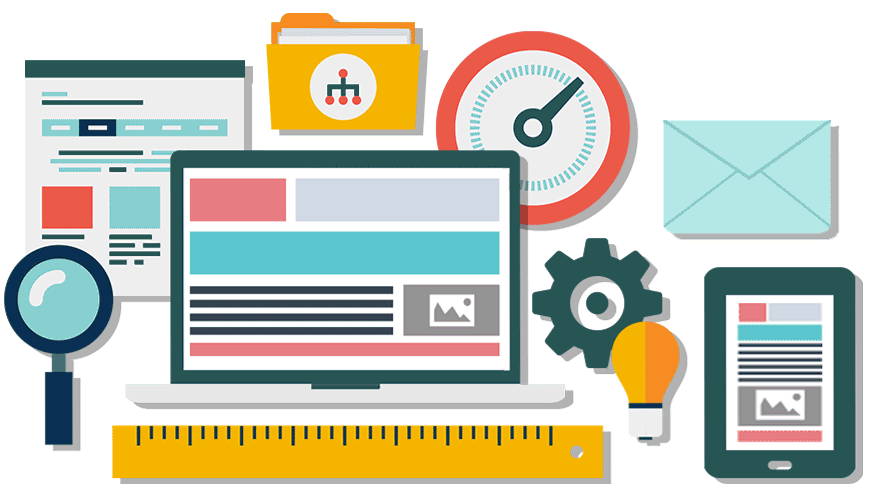 MIS & ERP
Management Information System is capable of generating reports as on the demand of the user. It is mostly used for creating Decision making reports. An MIS system gathers data's from all the departments and produce the report as user entail. An ERP system is mostly used in a Manufacturing Organizations where each separate department has its own activities involved. Our ERP systems are user friendly and highly customizable.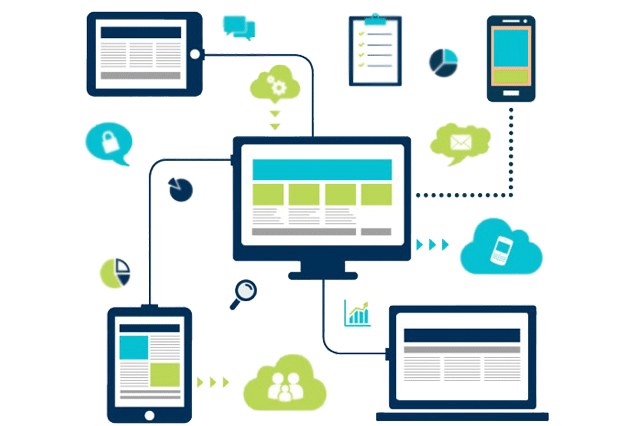 Web Portals
A Web portal has been specifically designed to bring information from diverse sources, like user inputs, emails, online forums and search engines, together in a uniform way.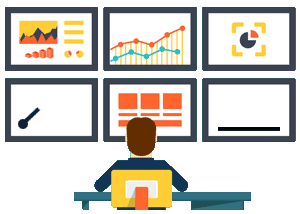 Dashboards
A customized user-friendly Dashboard in form of a control panel has been designed and is easily accessible, displaying instrumentation, options & control for carrying out various operations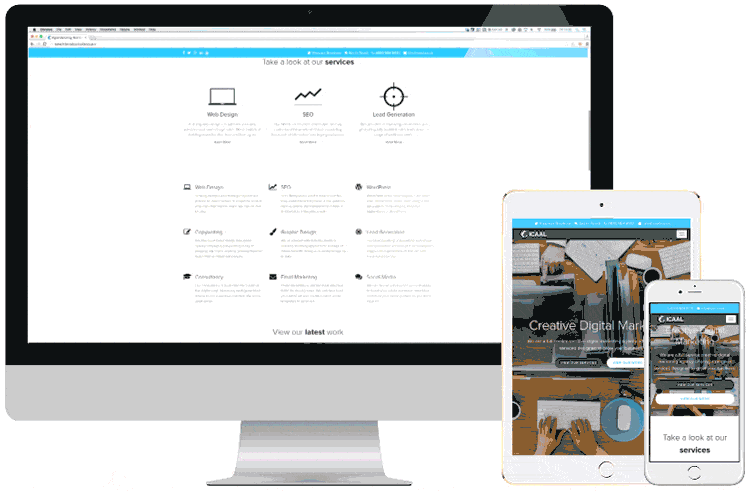 Mobile Applications
To make the process more effective and provide the client, an ease of usage we have developed personalized mobile applications which not only smoothens the whole process but provides faster accessibility both in case of inputs given and outputs derived.